Antiques & Souvenirs "Виниловые пластинки"
Saint Petersburg, Russia
The Heshoo Beshoo Group
Fetured Artist
---
Address: Nevsky avenue, 110, Sankt-Peterburg, Russia, 191025
---
Introduction: A small antique shop that sells LPs, mainly from the USSR and former socialist countries. Moderate selection, in the courtyard of Nevsky Prospekt 110. Look for the sing that has a vinyl record on it and says "покупка & продажа" (buy & sell). At the end of the courtyard, there's a sign that says "Виниловые пластинки" and then there's the shop a little on the left. Small place, but worth a short visit.
---
Sells: Records, Antiques, Souvenirs, Soviet Memorabilia
---
View on Google Maps
---
Store Gallery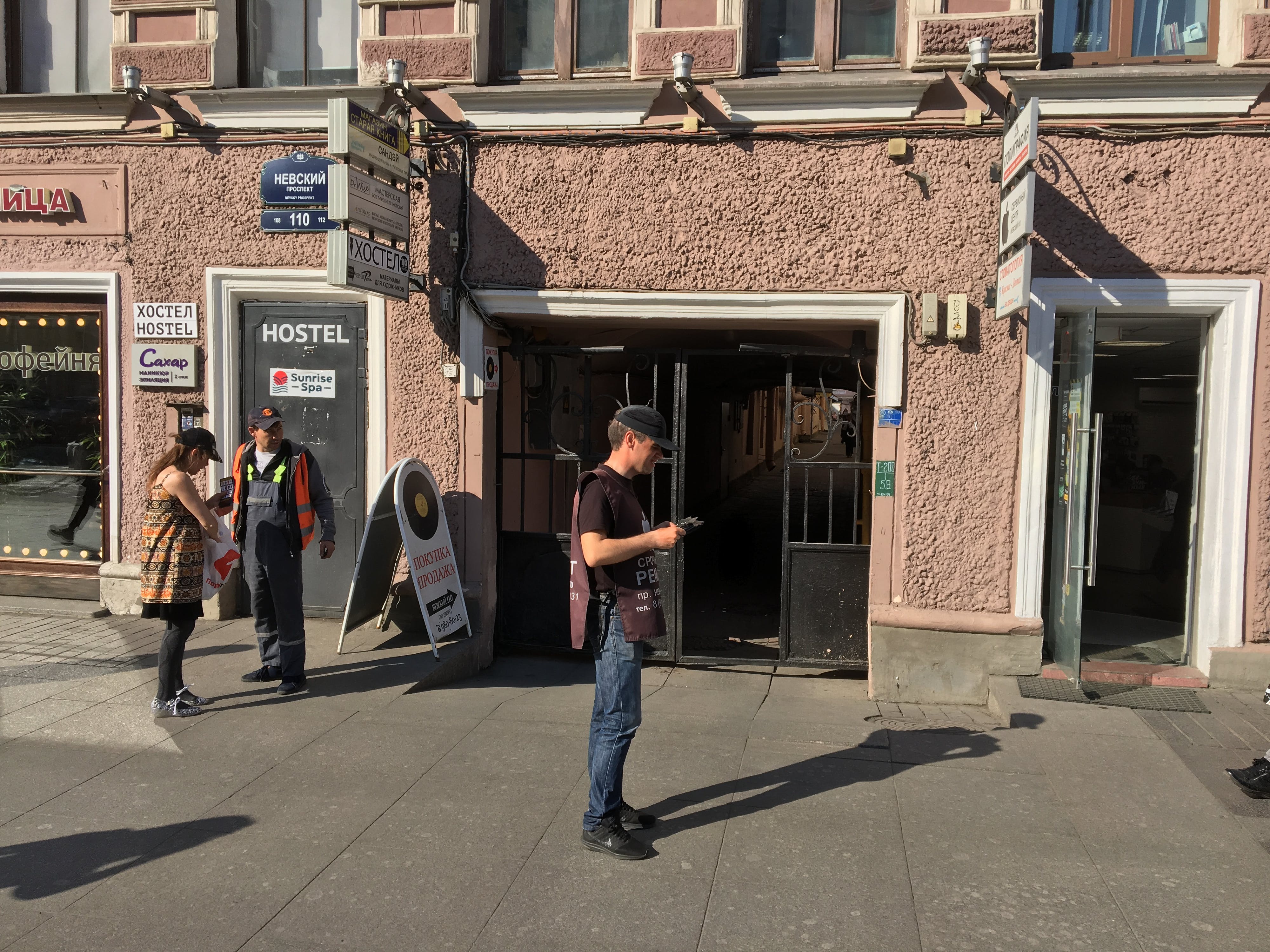 ---
Recommendations
---