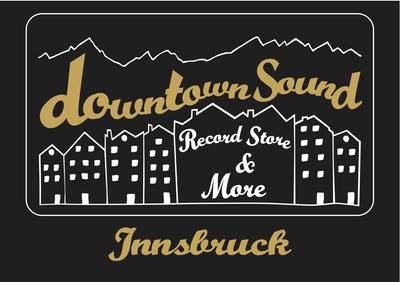 Downtown Sound Record Store & More
Innsbruck, Austria
---
Address:
Maria-Theresien-Straße 42a, 6020 Innsbruck, Austria
---
Introduction:
A 99% vinyl specialist record store selling new & used records. Many crates of cheap records for diggers as well as a wide selection of new & used vinyl. Covers almost every genre. Formerly called Soundstation but changed ownership in March 2011. The shop has a policy of supporting local musicians and does occasional in-store shows. All staff fluent in English.
---
Sells:
Records, Music t.shirts, 2nd hand CD's, pin badges, other music related items, ticket outlet for Weekender Club.
---
---
View on Google Maps
---
Store Gallery
---
Recommendations